JKR Construction Corp. Services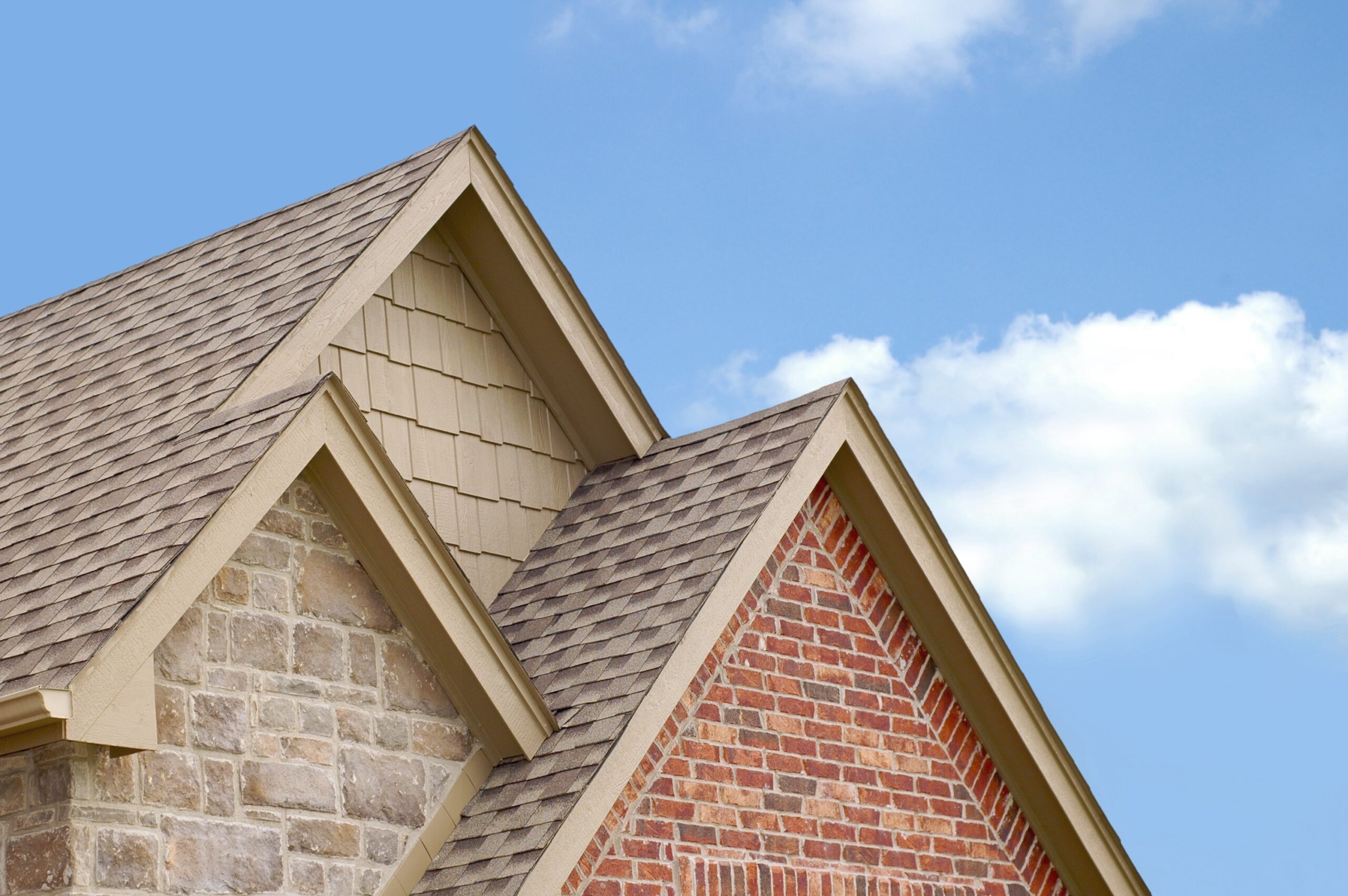 JKR CONSTRUCTION EARNS THEIR CUSTOMER'S BUSINESS ONE JOB AT A TIME
JKR Construction has been earning their customers the old fashioned way since 2011. They listen to each prospects needs and wants. They then develop a proposal that addresses those needs using the materials that fulfil their needs and their budgets. They take the time to explain the various options and the warranties involved. Some people want and can afford the best products with the best warranties. Others have a limited budget and want the highest quality they can afford. Joe and Al review their needs and budget and come up with the best solutions for them. Be it a residential roof repair or a large commercial job, JKR always approaches the job the same way, with honesty and integrity. They explain all of the customer's options and they help them determine the best approach for their dollar. In doing so, they earn the trust and their customer's business. This has been the way they have built their company and will always be their hallmark – knowledgeable advice, honest discussions, developing the best solution for their customer's budget, providing quality workmanship, never cutting corners and always delivering very competitive prices. In a word, JKR Construction delivers the best value for your hard-earned dollar every day and on every job! Call them at 845-659-1931 – you'll be glad you did. ‍
ROOF LEAKS
Minor leaks can cause major damage. If you have a roof leak, you'd better fix it immediately, even if it doesn't bother you much or you're getting a new roof next year. Even over a short time, small leaks can lead to big problems, such as mold, rotted framing, and sheathing destroyed insulation and….
GUTTER CLEANING
Regular gutter cleaning is a very important part of your home's maintenance. We recommend cleaning your gutters twice a year.  JKR Construction has been one of the best gutter cleaning companies in the Rockland – Westchester – Orange County area for over 20yrs.  
ROOFING COMPANY
Every homeowner wants to find the best deal on roofing. However, there is much more than price to look at. The wisest consumers compare the overall value. This is determined by service, quality, accessibility and price. On one end of the scale you have long-established firms that deliver…
ROOF REPAIR
JKR Construction Corp specializes in repairing residential and commercial roofs. Whether you have a valley leak, a chimney leak, need a vent replaced, need a power vent installed, have shingles that need to be replaced, need rotten wood replaced, have an antenna that's fallen, or have a flat roof that is leaking…
ROOFING CONTRACTOR
We are on site from start to finish while supervising that all is done accordingly. When your roofing installation is handled by a general contractor from JKR Construction, expect nothing less than outstanding for your residential or commercial estate. Your roof…  
COMMERCIAL AND FLAT ROOFING
If you need commercial or flat roofing and you are located in Rockland County, Westchester or Orange, please consider JKR Construction, the area's roofing value leader. Joe Liguicota and his brother Al own the firm and have 25 years of experience as roofers. In…