The best Roof Repair in Rockland County NY is done by our professionals at JKR Construction. With several years of experience in the business of Roof Repair in Rockland County NY, JKR Construction is the best team for the job.
We can take any old roof and completely transform it
Our team is prepared to take on any damaged roof and fix it up with our high-quality craftsmanship and tools. Your roof will be as good as new and as beautiful as ever once we are done with the task at hand. 
Signs of roof damage vary depending on what kind of roof you have, and there can be many different causes for repair. As a general rule, the longer you wait to get visible or suspected roof damage repaired, the more extensive and expensive those repairs will be. The only way to know for certain the nature and severity of roof damage is to have it inspected by a roofing expert. In order to minimize the cost of repairs and avoid the need for a full roof replacement, we recommend that you have your roof inspected annually and after major storm events.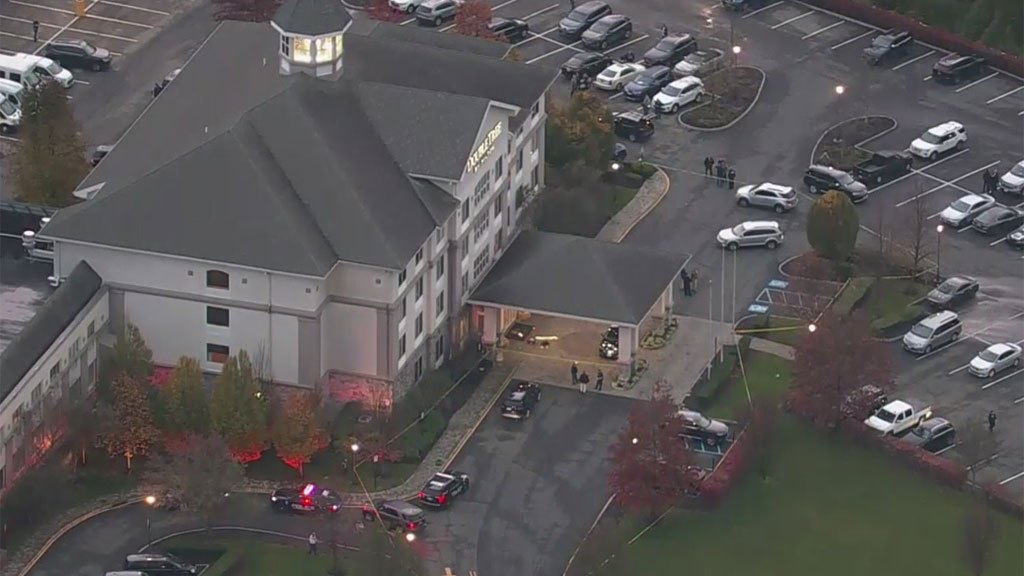 One of the problems we have to contend with here in Rockland County from time to time is hail storms. You have no doubt witnessed how damaging hail can be as it pounds down on vehicles, landscaping, and outdoor patio furniture. It might not have occurred to you that it might have caused damage to your home's roof. As one of the best roof repair companies in Rockland County, JKR Construction Corp offers free inspections and estimates after hail storms and other severe weather, so you can have peace of mind about the condition of your roof and make a timely insurance claim, if necessary. You can expect nothing but the best from our team of roofing repair experts as well as our customer service.

JKR Construction Corp holds a competitive advantage thanks to years of experience, training, knowledge, industry connections, and good old "roof sense." Jumping on a roof and sorting out problems is second nature to our team. This elevates our roof work to another level and gives customers the comfort that our longstanding tradition of excellent roofing service means they don't have to worry about the workmanship of our team. Remember, there's no charge for an inspection from one of our professional roofers. Along with day-to-day wear and tear on your roof, there can be sudden damage from storms or failed materials. Let our professional team find the direct cause of any water leak or roof problems you may be experiencing. While we react quickly to calls, we pay attention to details and maintain our level of quality workmanship even in challenging weather. Our team of professional roofers provides a realistic assessment of all damages and what roof repairs are necessary. We can then apply all our knowledge and tools to complete all repairs in a timely fashion.

Our customers in Rockland County love the fact they can count on all work completed so they can be assured their home and valuables are protected by quality roof repair services from JKR Corp.