JKR Construction Corp. has been the leading roofing contractor in Pomona NY, for multiple years. Our general contractors in New York have handled roof projects for both commercial and residential estates throughout the course of time and we have always been successful in delivering optimum results.
There is no job too big or too small for our general contractors
We uphold the reputation of being the best in the business by offering quality at competitive rates.
Choosing the right roof to install is crucial, but finding the right roofing contractor in Pomona NY, is even more important. Whenever you choose JKR Construction to handle your roofing installations, replacements, or repairs, you are choosing the best team for the job. We strive to get the job done right the first time around and while never settling for less than you deserve
As full-service residential roofing contractors in Pomona NY, we do the installation, repair, and replacement for homes in the Pomona area. Our long-standing in the community and in the industry works in your favor, as we have developed strong relationships with several roofing material manufacturers over the years. This means you not only get more affordable pricing but can also have peace of mind that we have obtained the necessary training to be certified to handle the installation and any warranty work you might need.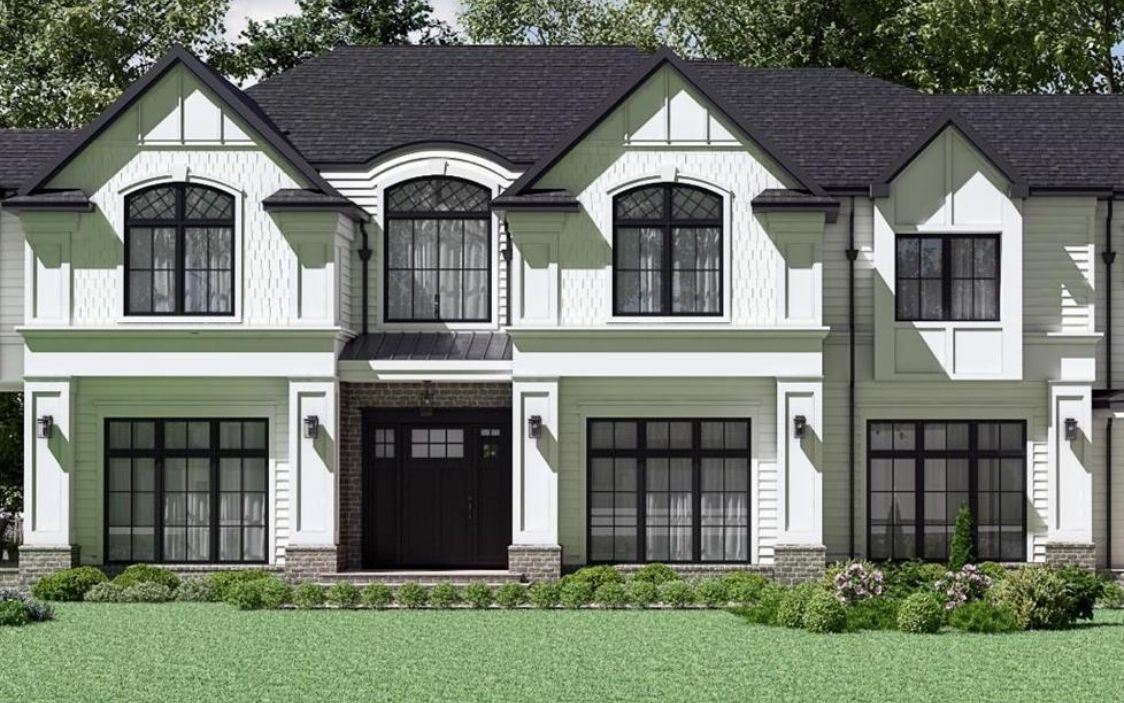 Roof maintenance and repair are a home improvement that should be carried out by experienced professionals. We specialize in a variety of roofing services, including re-roofs, tear-offs, repairs, maintenance, and gutter installation. We are here for both residential and commercial property owners, offering year-round services of superior quality. We employ proven roofing solutions that bring long-lasting durability, so we'll bring your roof in excellent condition. With us, you can rest easy knowing that our team of experienced contractors can meet your every roofing need. As one of the top roofing contractors in Pomona, we always deliver the highest quality materials and results for our faithful customers. When it is time for roof installation or roof repairs - -or hey, even a replacement, JKR Construction makes it easy to find your local and most professional general contractor in the area. Our roofing contractors in Pomona, are the only general contractors in the region that can guarantee quality which is never compromised by timely manners and low prices that we offer. We are on-site from start to finish while supervising that all is done accordingly. When your roofing installation is handled by a general contractor from JKR Construction, expect nothing less than outstanding for your residential or commercial estate. Your roof will possess all of the qualities that make it an outstanding roof- - it will be beautiful, resistant, long-lasting, strong, and of value.