A small leak can cause the roof sheathing and rafters of your home to rot.
If you have water stains that extend across ceilings or run down walls, the cause is probably a roof leak.
Minor leaks can cause major damage.
Minor leaks can cause major damage. If you have a roof leak, you'd better fix it immediately, even if it doesn't bother you much or you're getting a new roof next year. Even over a short time, small leaks can lead to big problems, such as mold, rotted framing, and sheathing destroyed insulation and damaged ceilings. If the homeowner dealt with it right away, the damage and subsequent repairs would have been minimal.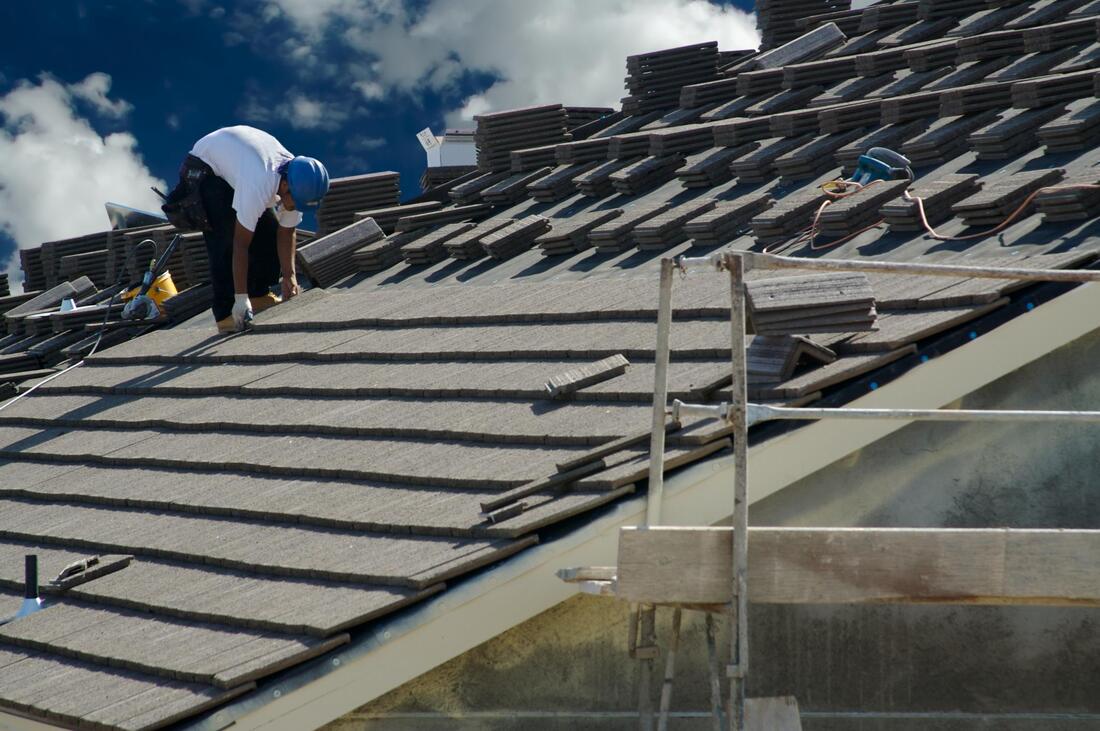 A leak in your roof in Rockland County, whether it is a residential or commercial building, can spell disaster if it is not fixed quickly and effectively. Depending on the type of roofing you have, you should schedule a roof inspection to check for leaks at least annually.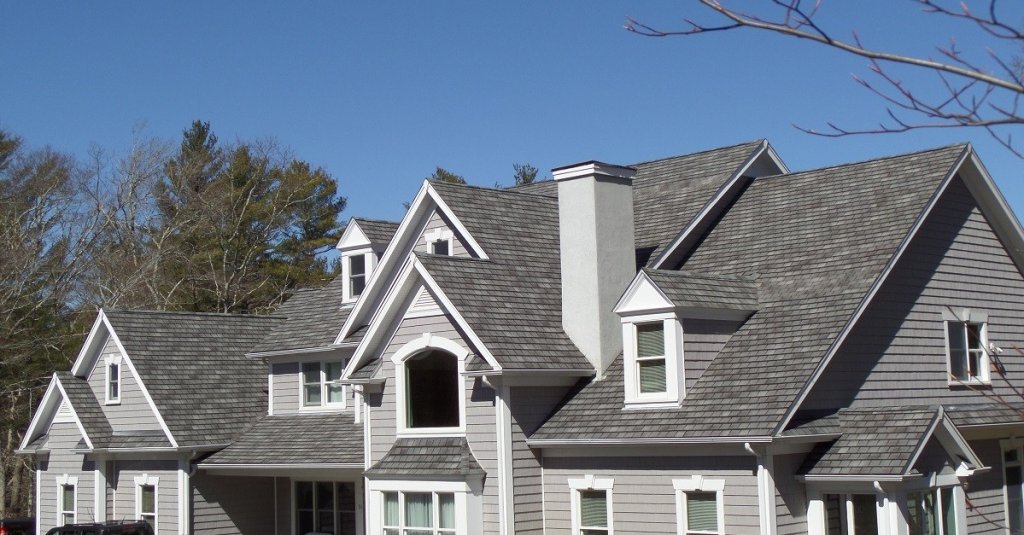 Regular roof maintenance, scheduled roof inspections, and calling a reputable roofing contractor in Rockland County at the first sign of a problem can save you money and stress. Finding and addressing problems quickly are the most essential factors in maintaining your roof and protecting the value and integrity of your structure.